Discover Dr. Vranjes Firenze scented world
Collection home fragrances
Traditional home fragrances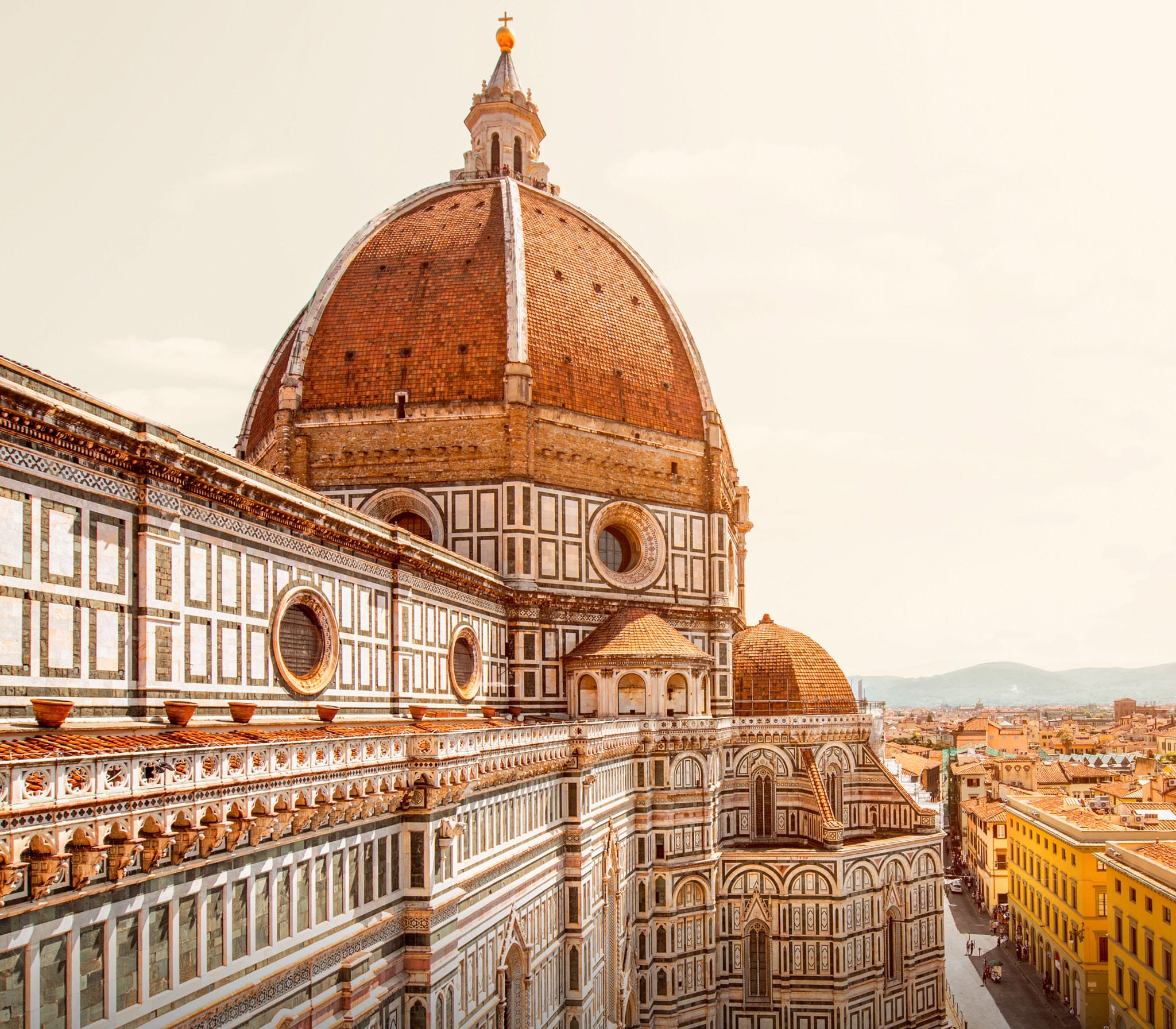 From the very beginning of his career, Master Perfumer Paolo Vranjes, the creator and nose of the Maison de Florence, has been able to inspire, anticipate and see in the right moment the ways in which his artistic perfume is revealed and felt.
In 1983 in Florence, the creator and his wife Anna Maria founded the Antica Officina del Farmacista. This city has always played a key role in the creative process.
Florence is proud of its tradition of creating essences and perfumes, craftsmen who can give impetus to any craftsmanship. The iconic bottle, created in 2008, was inspired by Brunelleschi's Dome.
By combining the knowledge of craftsmanship passed down from generation to generation, the ability to feel and tame all the essences of the world and the charm of Florence, scents were born that adapt to each space and fill it with light, comfort and evoke a desire to always come back.
Step inside Dr. Vranjes Firenze world of home scents and enjoy moments of pure pleasure, well-being and immersive atmosphere of enchantment.